FHHS Alumni Association
Alumni Years 1963 - 1988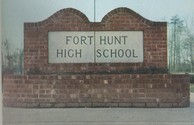 Sponsors
We are very grateful to receive funding and/or services from our sponsors!
Disclaimer: While we cannot offer guarantees or recommendations, we do hope alumni will consider our sponsors among their choices when looking to hire for related services.
Being a sponsor for our alumni association does not infer any rights or access to our alumni's personal contact information. No email addresses will be sold and no access is provided to our protected data.
---

We have another new sponsor! Please welcome and send thanks to Spartan Plumbing, Heating & Air-Conditioning.
"When it comes to Plumbing, HVAC, Drain Cleaning or Commercial Grease Pumping, you need a licensed, bonded and insured company that stands behind its work, a local company with roots in the community, not a chain or franchise. We're a woman owned and managed company that has been serving Washington, DC and the Washington Metropolitan Area including Maryland, (MD) and parts of Northern Virginia, (VA) for over 49 years."
---

Special thanks to our new sponsor, Case Design!
Fairfax County, Virginia Home Remodeling Contractors, Bathroom & Kitchen Remodeling in Fairfax County, VA.
"Whether you're planning to sell or you simply want to love your home even more, a remodeling project will help transform your property into the home you really want. Fairfax County is filled with beautiful homes, and the real estate market is highly competitive. You may find that a house will sell faster or for a higher value if you have recently undergone remodeling projects, even just simple ones such as a new paint job or updated accessories."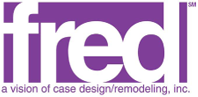 Thanks, also, to our new sponsor, Schedule Fred, a vision of case design/remodeling, inc.
Fairfax County VA Home Improvement & Repair Services, Bathroom & Kitchen Remodeling in Fairfax County, VA.
"Whether you need the smallest repair or a full-scale home remodeling project, our company provides top-notch home improvement services in Fairfax County, VA."
---
Another huge "thank you!" to Costa Manolas, Class of '71, and his sons Spiro and Jimmy Manolas of Green Blades lawn care for their SECOND extremely generous donation to our alumni association! Please contact Spiro or Jimmy to inquire about lawn care services, or visit their website at greenbladesVA.com.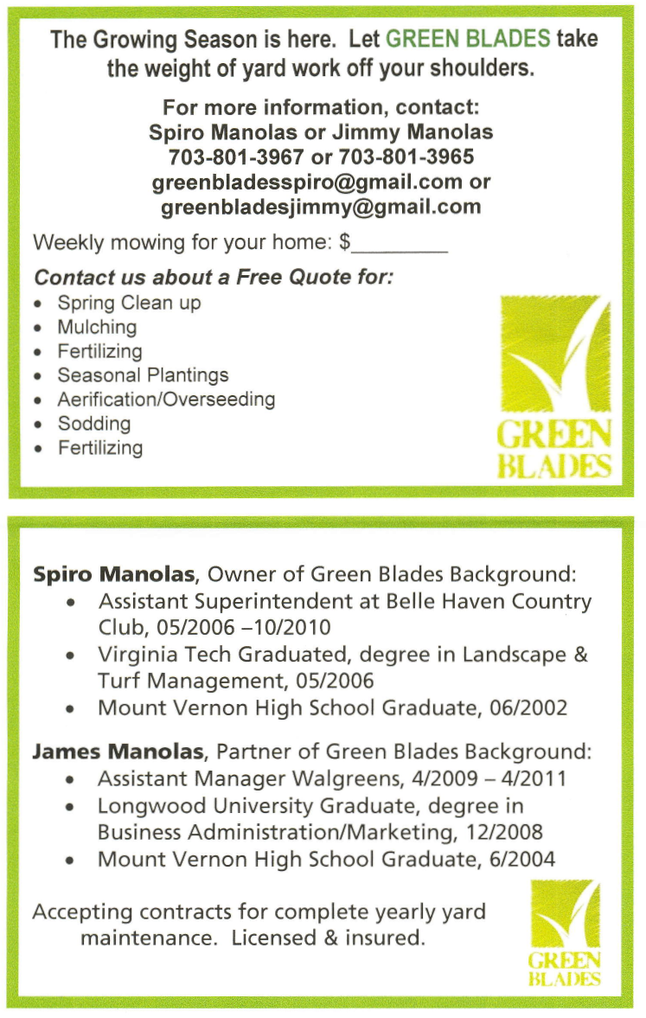 ---
Commonwealth Aquatics, owned and operated by John Ercolano (Class of '76), helped sponsor our 2013 reunion weekend in many ways. In addition to a significant cash donation to our Association, John's company provided 2100 bottles of water on Sunday and 1000 "FH" buttons, handed out as free swag to all alumni! John also designed and built the faux radiator and tile wall back drop for your nostalgic photo ops!
In addition to the above, John was largely instrumental in assisting the FHHSAA Board with the shuttle bus provisions at the eleventh hour. He also organized the extremely well attended Friday night gathering at Chadwicks in Old Town Alexandria! We cannot thank John enough for his generous and thoughtful support! GO, Spirit of '76!!!

Please help show John your thanks by contacting him if you are in need of any of the following services: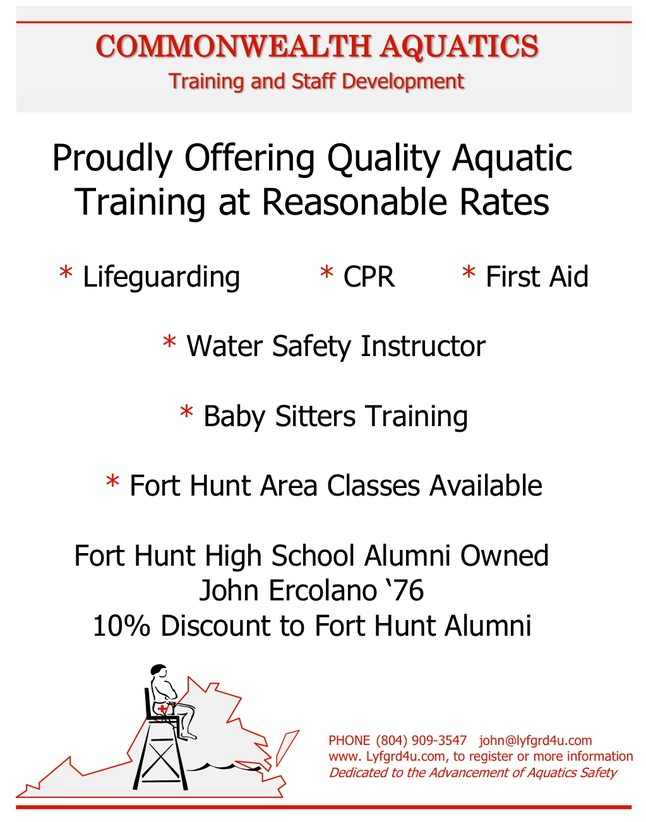 ---
We're thrilled to announce sponsorship by Jeff Darby, Class of '82. Jeff has graciously donated the use of his professional Ohm Productions, Inc audio event equipment, supplies, and expertise to the entertainment program for the entire day of our Sunday reunion event, July 28, 2013! The sound equipment set up for all the bands!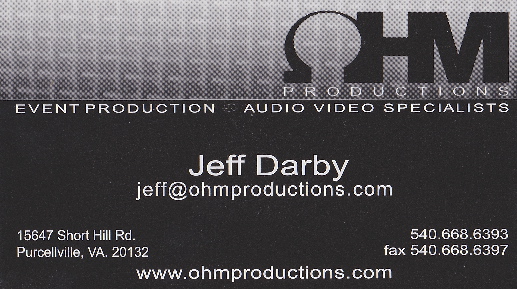 Ohm Productions, Inc is an Audio/Visual production company in the Washington, DC area specializing in sound, lighting and video event services and restaurant/nightclub design. http://www.ohmproductions.com/
"Like" them on facebook: https://www.facebook.com/OhmProductions
---
Many thanks to Virginia Harper, Class of '68, for her gift of more than 60 beautifully reproduced Fort Hunt HS Sports Pennants!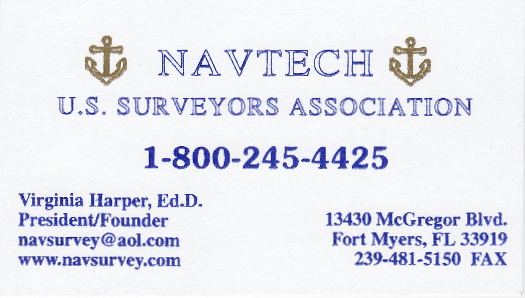 ---
Our sincere thanks to, Temple Musselman Whitson, Class of '77, for the creation of FHHSAA and FHHS 50th Anniversary Logos. If you need graphic work, please consider sending your business to Temple!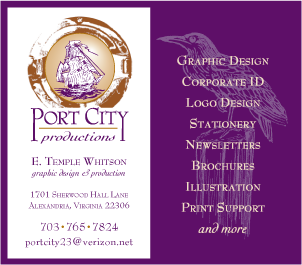 ---
Many, many thanks to Neil Suffa, Class of '82, for volunteering his CPA expertise with the IRS 501(c)3 application! Click here to visit Suffa & Associates, LLC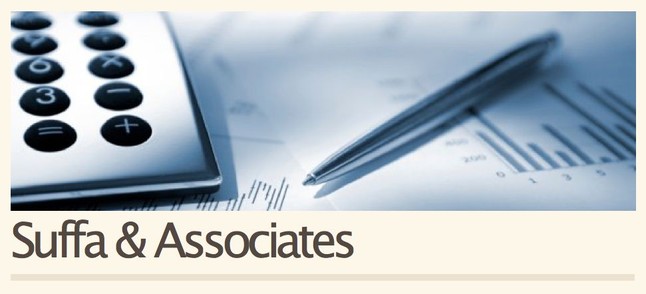 ---
If your business is interested in participating in our
Commercial Sponsors program, please email us!
CommercialSponsors
fhhs-alum.org