FHHS Alumni Association
Alumni Years 1963 - 1988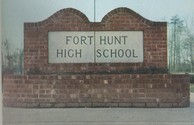 Reunions & Events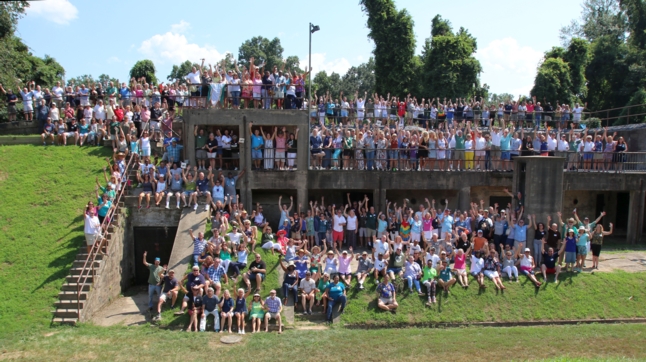 The 2021 FHHS All-Class Reunion Weekend is scheduled for October 1,2 & 3.
We will offer a calendar of events that has been so successful for the last 10 years:
Friday night - "Ice Breaker" at The Fish Market in Old Town (5 pm for dinners, 7 pm for drinks)
Saturday day - FHHS Alumni Garden visit with School Tours and Speaking Program @1pm @ Carl Sandburg Middle School - the former Fort Hunt High School
Saturday night - Separate dinner events for Milestone Classes, Old Town Get-Togethers for the rest
Sunday, All-Class Picnic at Fort Hunt Park, 12-5pm, BBQ picnic, live music, class photos & more. Parking is available in Areas A, B and all three sections of Area C. Carpooling is appreciated to reduce the number of spaces needed. Thanks!
Please make plans to join us!
---
Click on any sub-tab* in this Reunion & Events dropdown menu to view current events and reunion plans.

* There are currently no active event registrations when no sub-tabs are visible under the Reunions & Events tab.