FHHS Alumni Association
Alumni Years 1963 - 1988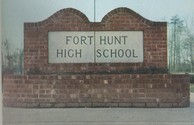 In Memory
Edwin L. Dunn, Jr. (Art Teacher)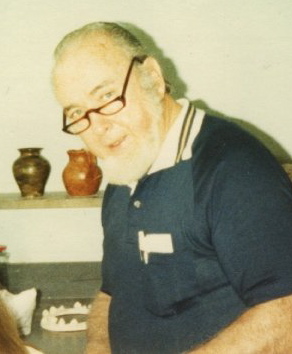 Mr. Dunn died Wednesday, March 2, 2005, at a local hospital.
Arrangements are under direction of Lawton Ritter Gray Funeral Home.
He was born Oct. 10, 1921, in Lawton to Edwin L. and Maybelle Grace Osmond
Dunn Sr. He grew up in Oklahoma and received his bachelor's degree from
Tulsa University and his master's in Mexico. He joined the U.S. Air Force
on Nov. 14, 1942, in Oklahoma City and served as an aerial engineer. He
was honorably discharged at Sheppard Field, Texas, on Oct. 21, 1945.
Military awards he received include the Asiatic-Pacific Theater Service
Medal with four Bronze Stars, Philippine Liberation Service Medal with one
Bronze Star, Oak Leaf Cluster to Air Medal and Good Conduct Medal. He
later taught art in Fairfax, Va., for 17 years.
Survivors include his son, David Martin Dunn, California; a niece, Denise
Chrisner and her husband, Larry, Elgin; and a nephew, James Ellis and his
wife, Sally, Colorado; and three grandchildren.
He was preceded in death by his parents and two sisters: Betty Lynch and
Daisy Belle Elkins.
---
Source: usgwarchives.net