FHHS Alumni Association
Alumni Years 1963 - 1988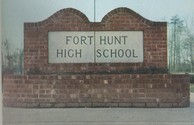 In Memory
Jonathan W. South (Physics)
Jonathan W. South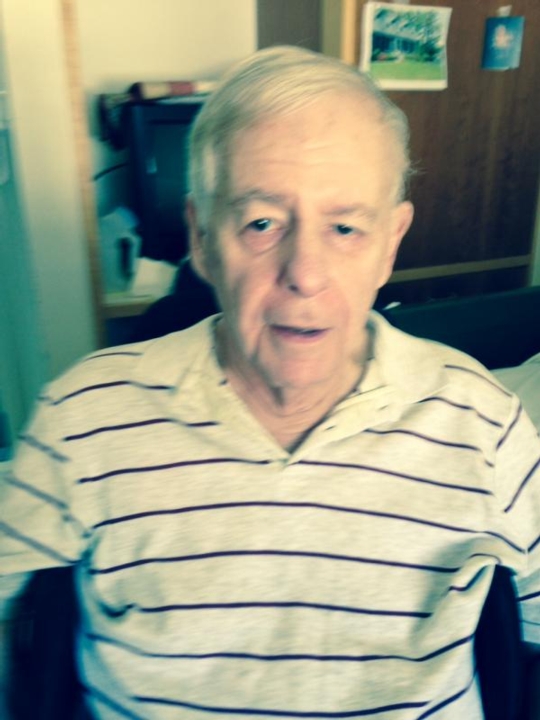 Jon South of Boothbay died Jan. 27, 2017.
He was born June 13, 1935 in Germantown, Pennsylvania to John W. and Ruth (Plumstead) South. He graduated from The Haverford School in 1953, then earned a four-year scholarship to the University of Pennsylvania where he received both bachelor's and master's degrees in education.
He was drafted and served two years in the U.S. Army.
On May 7, 1966, he married the love of his life, Doris (Pearson) and they honeymooned in Midcoast Maine where he had spent many summers growing up. They celebrated 50 years of marriage in 2016.
Jon taught high school physics at George Washington High in Alexandria, Virginia, at Ft. Hunt High and West Potomac High in Fairfax County, Virginia. He ministered to teenagers in his physics classes and in his church. Most important to Jon was leading teens to Christ and helping them grow in their faith. He had a profound influence on many lives. Two of his students later became astronauts and many students stayed in contact with him and Doris.
After 31 years of teaching, Jon retired and he and Doris moved to Boothbay on Oct. 1, 1993.
After moving here, he volunteered at Wiscasset Middle School and volunteered and substitute taught at Boothbay Region High School. He also taught a semester at Lincoln Academy.
His and Doris's ministry changed from working with teens to helping with younger children at the Boothbay Baptist Church, where they became members, coached youth groups and coordinating Vacation Bible School, beginning in 1993. Jon was known for his sense of humor, especially his witty and spontaneous puns, and he was loved by both children and adults.
He was predeceased by his parents and his brother, Edward.
He is survived by his wife, Doris, and several cousins, nephews and nieces.
A celebration of Jon's life will be held on Saturday, Feb. 4 at 10 a.m. at the Boothbay Baptist Church, followed by refreshments in the church's Fellowship Hall.
In lieu of flowers, donations may be made in Jon's memory to the Boothbay Region Ambulance Service, P.O. Box 280, Boothbay, ME 04537.
If you have never considered asking Jesus into your life, please do it today. Accompanying this obituary is the plan of salvation. It is the most important thing you can do.
---
Source: Booth Bay Register