FHHS Alumni Association
Alumni Years 1963 - 1988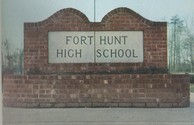 In Memory
Willis Young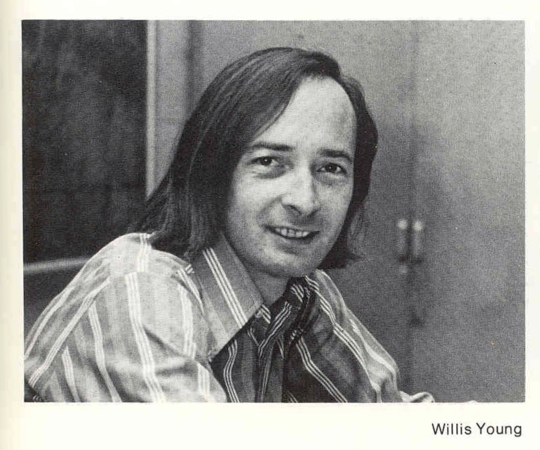 Willis Young passed February 13, 2007 at Fairfax Hospital in Northern Virginia. He was 65 years old.
He was survived by his children Nicholas and Ashley, his father and a brother.
Mr. Young was a Social Studies and Government for Fort Hunt High School and went on to West Potomac High School after FHHS closed in 1985.
I remember him for his youthfulness and corduroy bell bottom pants that made him seem more like a student in the early 70's than a teacher.
- Joe Gililland