FHHS Alumni Association
Alumni Years 1963 - 1988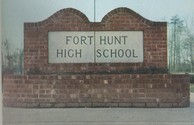 In Memory
Medora Frances Abbott - Class Of 1971
DECEASED ALUM: MEDORA FRANCES ABBOTT, FHHS '71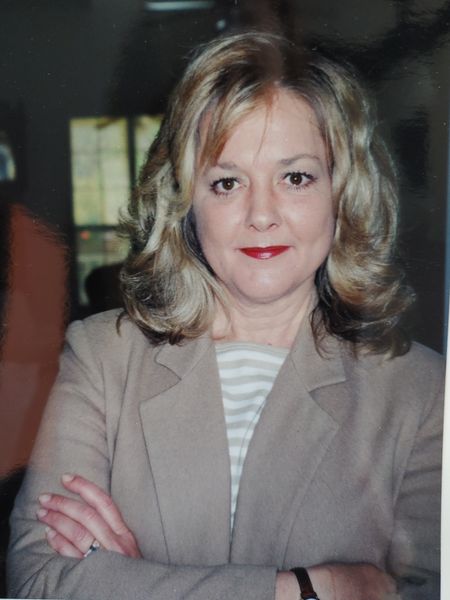 Medora Frances Abbott
Medora Frances Abbott, 69 of North Charleston, South Carolina, passed away on Sunday, September 18, 2022 after a lengthy illness.

Born on July 18, 1953 in Washington, DC, Medora was a daughter of the late Frances Abbott-Lyon (Dowdle) and Lt. Col. Jackson Miles Abbott, US Army – both buried at Arlington National Cemetery.

Medora graduated from Fort Hunt High School (Class of '71) of Alexandria, Virginia, and attended Chowan College, Murfreesboro, NC. Her love of the US military led her to a career as a top Communications Deputy for the STRATCOMM division for Department of Information Systems (DISA) a division of the Department of Defense. Medora held top secret clearance, traveled on Air Force One and worked closely with global dignitaries. During her time at DISA she received many top accolades and awards.
Medora was extremely artistic, loved to sketch and was an avid reader of spy novels. She was a volunteer for the National Park Service and loved the outdoors. She also collected antiques and rare books illustrated by Arthur Rackham and written by Lord Byron.
She was an active member for years with the Daughters of the American Revolution (DAR), listed in the Social Register of Washington, D.C., active in the Arlington VA community for years and later was a member of VFW Post 3137 Isle of Palms, SC, a member of Christ Church, Mount Pleasant SC.

Medora is preceded in death by her husband, Donald L. Carter of Virginia, her parents (listed above), step father Brig Gen Archibald Lyon, and survived by Elizabeth A. Youngs (Sister), Steven R. Youngs (brother-in-law), Robert J. Abbott (Brother), Sandra Abbott (sister-in-law); David F. Abbott (brother), nephews Jackson B. Youngs and Jacob M. Abbott.
In addition, Medora leaves behind a larger extended family of cousins throughout the southeast, New England and California, and many friends across the U.S. Special thanks to Nora Langit and staff of North Haven Residential Care of North Charleston SC, where Medora called home for many years, following catastrophic brain surgery to repair an aneurism.

Services will be held privately among the family in Arlington National Cemetery at a later date.
In lieu of flowers, memorial contributions may be made to Brain Injury Association of America https://www.biausa.org/.

Expressions of sympathy may be viewed or submitted online at mcalister-smith.com/.

Arrangements for cremation have been entrusted to McAlister - Smith Funeral & Cremation - Mount Pleasant, 1520 Rifle Range Rd, Mount Pleasant, SC 29464, 843-884-3833.