FHHS Alumni Association
Alumni Years 1963 - 1988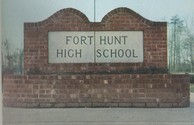 In Memory
Steven Smith (O'Bannon) - Class Of 1977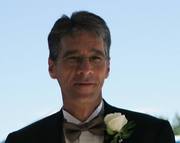 Steven Rudolph O'Bannon, CMCA, AMS
1959 - 2014
Steven Rudolph [Smith] O'Bannon, 54, of Charleston, passed away on Friday, June 20, 2014.
Steve was born on August 9, 1959 to the late Charles Henry Smith and the late Dorothy Frost Smith. He was a residential and association manager with Ravenel Associates in Mt. Pleasant.
He is survived by his sisters and brothers, Carol Hill, Sherry Farber, David Smith, Lynne Palmer, Rob Smith and Bob Lyke; nieces and nephews, Donna New, David New, JoElle Vincent, Bryan Vincent, Tim Kiter, Russ Hedrick, Mandy Hedrick, Kelly Wood, Danielle Miner, Courtney Barrett, Morgan Palmer and Zachary Smith; great nieces and nephews, Christopher Marquez, Tiffany Ackerman, Jeffrey Ackerman, Jenna New, Thomas New, Thalia Hedrick, Ian Hedrick, Sarah Perkins, Shea Perkins, James Perkins, Trevor Cunningham, Yasmin Miner, Emilei Miner, Rosetta Miner, Jamie Barrett and Jennifer Barrett and great-great nephew Maylin Marquez.
The family will receive friends on Thursday, June 26, 2014 from 7pm until 9pm at McAlister-Smith Funeral Home, James Island Chapel, 347 Folly Road, Charleston, SC 29412.
A funeral service will be held on Friday, June 27, 2014 at 1pm at McAlister-Smith Funeral Home with burial to follow in Holy Cross Cemetery, 604 Ft. Johnson Road, Charleston, SC 29412
Arrangements were entrusted to McALISTER-SMITH FUNERAL HOME, JAMES ISLAND CHAPEL, 347 Folly Road, Charleston, SC 29412, 843-614-8494
Condolences may be viewed or submitted at www.mcalister-smith.com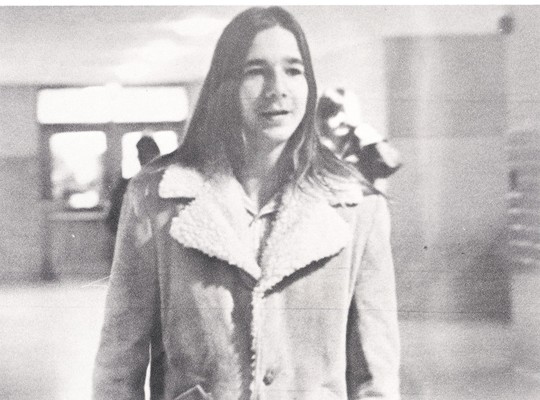 ---
Source: McALISTER-SMITH FUNERAL HOME