FHHS Alumni Association
Alumni Years 1963 - 1988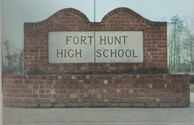 In Memory
Douglas Erwin Pethtal - Class Of 1974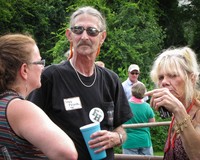 Doug Pethal passed away yesterday, November 16th, 2015. His passing was sudden and the cause is unknown at this time. Doug's wife, Suzi Bailey, announced his passing.
Doug was well-known and well-liked by all those who knew him.
Doug and Suzi lived in Prince William County, VA.
Doug's family is seeking donations via GoFundMe to help cover expenses for his cremation services. Please consider making a small donation if you are able.

From Macie Pethtal, (Doug's daughter):
Douglas has been taken away from us way too soon. Please help us in raising funds for his cremation. We will be celebrating his life by spreading his ashes in his favorite fishing holes. The Pethtal family would greatly appreciate and help as well as anyone who would like to celebrate his life with us.